An Introduction To Ecommerce Website Development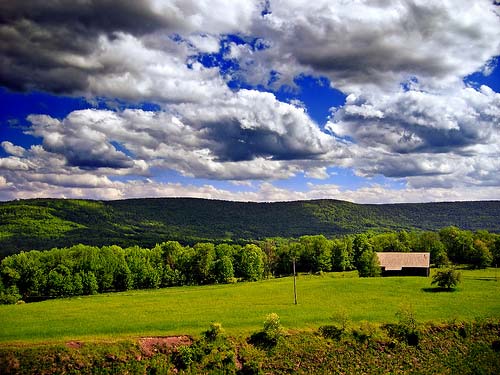 The internet has become a major tool that has fueled the development of global business. This has enabled people to carry out business transactions remotely. With internet access all this is possible. This explains the reason why most businesses nowadays treat ecommerce website development seriously.
Web based platforms can be used to carry out trading activities. Ecommerce website development is concerned with developing such platforms. Web developers who are well acquainted with web design are required to develop such sites. Such developers must be sufficiently knowledgeable on how to create secure web browsing platforms.
There are a number of considerations one should make when creating an online based business execution platform. Such a platform should add value in the way a business carries out it's business dealings. The establishment and maintenance of such platforms needs to be affordable. Businesses whose main customers reside close to the business may find no use in carrying out their operations in this way.
This way of executing trade activities may be useful for organizations that serve customers who are distributed all over the world. The internet acts as an affordable link between customers and organizations whose goods and services they need. This lowers the costs incurred by customers and businesses in actualizing business transactions. With one well connected store, such organizations are in a position to serve a large number of customers.
With proper planning, such sites can be used for a number of things in addition to simple business transactions. Such sites may serve as a powerful marketing tool. Adverts promoting the various products the business that runs such platforms deal in might be placed across the web pages. Adverts of other business entities might also be placed in these pages. Such advertisements may generate substantial advertising revenues while at the same time boosting the sales of the concerned business entities.
It is important to ensure that online business is carried out in a secure platform. The passwords being used must only be known by authorized persons. Unauthorized access must be denied through the use of a password system. If people with bad intentions penetrate the system they might engage in fraud. This may result in substantial losses. It may also dent the credibility of such online firms.
The layout of these sites must be easy to understand. One should be in a position to easily know where to go when he or she needs something. This ease of access can be boosted by incorporating navigational tools.
The website must also have a good visual appeal. Proper backgrounds and colors should be used. This goes a long way in boosting visitor numbers.
To boost sales volumes, sufficient item descriptions should be posted online. Customers should also be in a position to get advice online at any time. This is convenient for customers since internet services are nowadays cheap.
Ecommerce website development is a lucrative business these days. It is a catalyst towards increased sales volumes. More people will gain confidence in this way of trading if their online security is guaranteed.
Before I sign off, I would like to give a big thank you to the folks from Calitso IT. They're a reputable IT professional in Alberta. The concept for this post came about as a result of a conversation I had with Brian there. Anyway, I hope you enjoyed this article. Until the next time.
Sources For This Article
http://www.goodolboysmoving.com - Thank you so much for your late-night work Enzo.
http://www.dentistryonbrant.com - Certainly worth checking out.
http://bounceevents.ca - Amongst my favorites.

Posted in Web Design Post Date 09/05/2015

---